
Hand-embroidered raffia items in Italy
We are going through a difficult moment, for this reason Monti Artigianato sincerely wishes you a Happy Easter.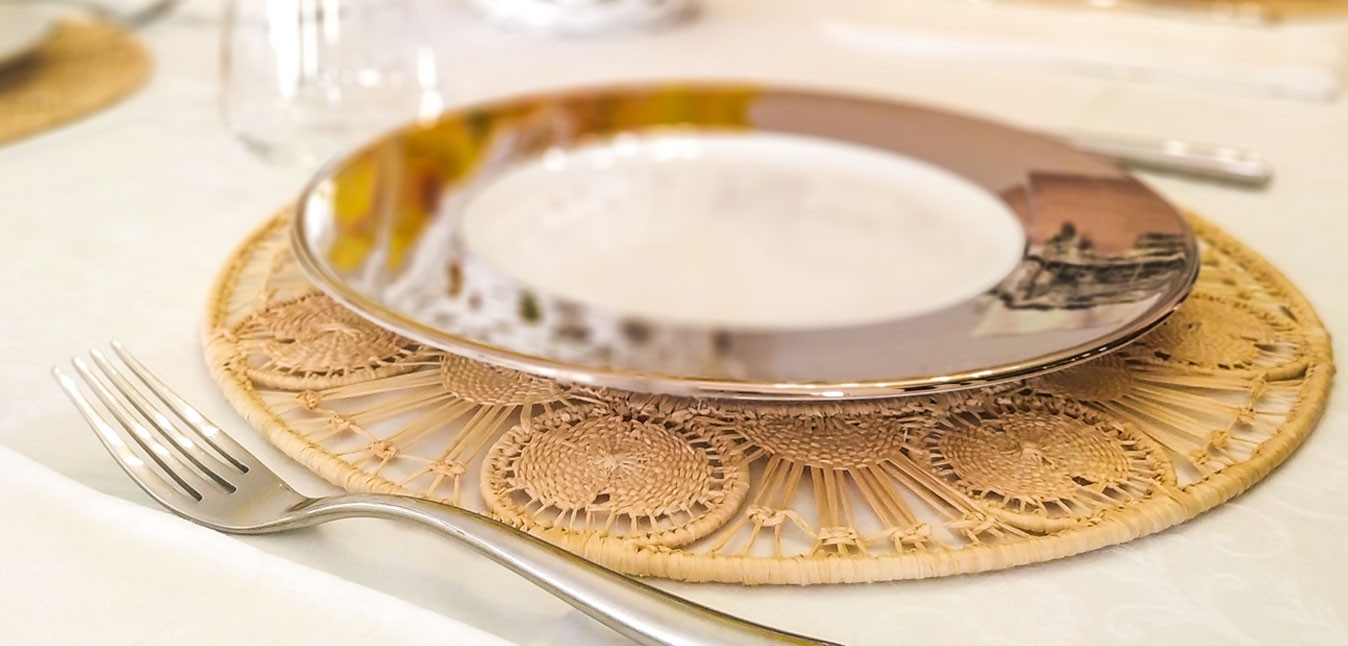 Setting the table says a lot about us as we are, our way of being, our personality. This is why we at Monti artigianato create products that recall tradition, but at the same time, also look at new trends in design. In a refined and elegant mise en place, choosing the right objects makes the difference.
Sorry for the inconvenience.
Search again what you are looking for