Happy Easter from Ischia!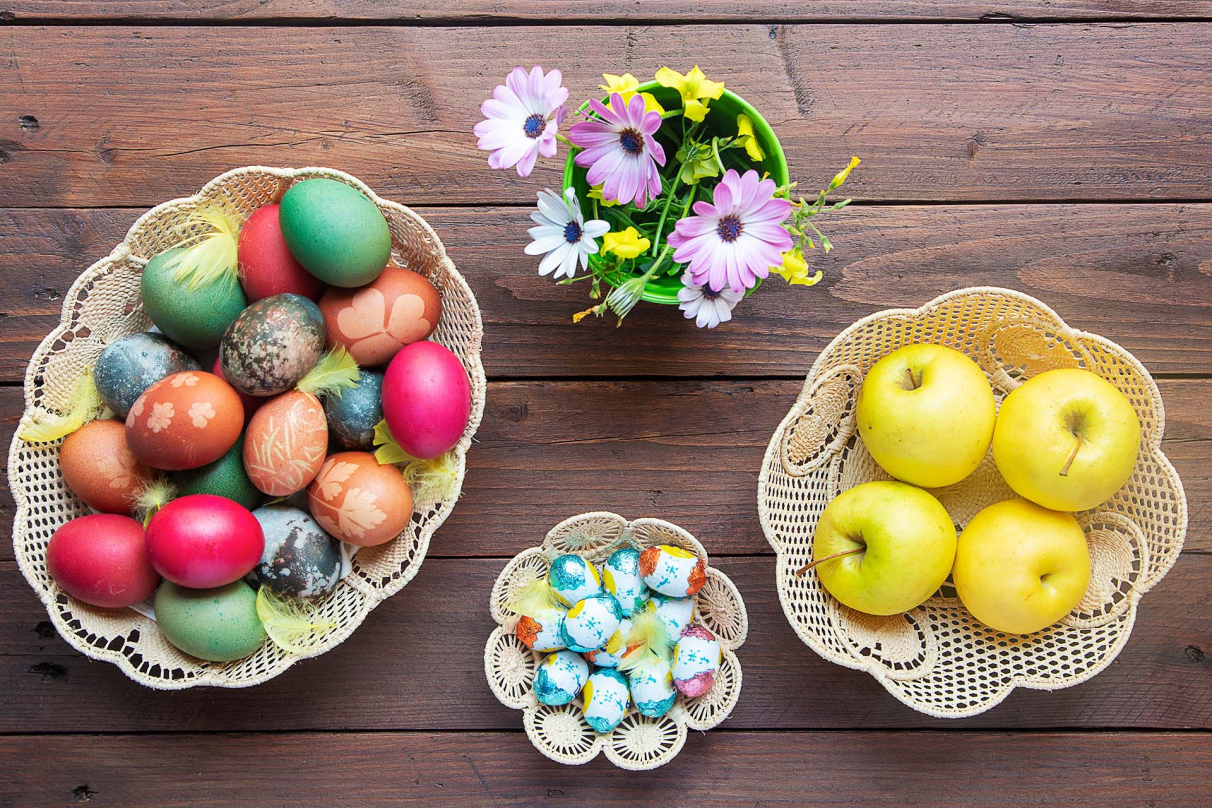 We are going through a difficult moment, for this reason Monti Artigianato sincerely wishes you a Happy Easter.
We used to exchange greetings in person, here in Ischia Easter is in fact the beginning of the tourist season, the streets of the island welcomed tourists, the atmosphere was festive. This year it's not like this unfortunately, since we can't go out the streets are empty, but not for long. This too shall pass! If on the one hand the traditional race of the Angel and the representation of the resurrection of Christ could not take place, on the other hand the colored eggs, the traditional red eggs dyed with the roots of the "Rova" Rubia tinctorum (shown in the photo), pastiere, rustici Pasquali and all the other home-made products continue to maintain the Easter atmosphere worthy of the name.
Greetings from Ischia